Custodian vs. Janitor: Role Differences and Required Skills
What's the difference? The biggest question regarding custodian vs. janitor services.
One of the most common doubts in cleaning and hygiene services is about the roles of a custodian vs. a janitor, due to their similarity in job functions and responsibilities.
This blog looks at the main role differences and skills required to be a custodian or a janitor, according to West Michigan Janitorial's 50 years of experience in the cleaning industry.
What Are the Functions of a Custodian?
A custodian is a person who is responsible for the good care of a building which may be a school, a museum, an office building, financial assets, or other facilities.
Some Daily Tasks of a Custodian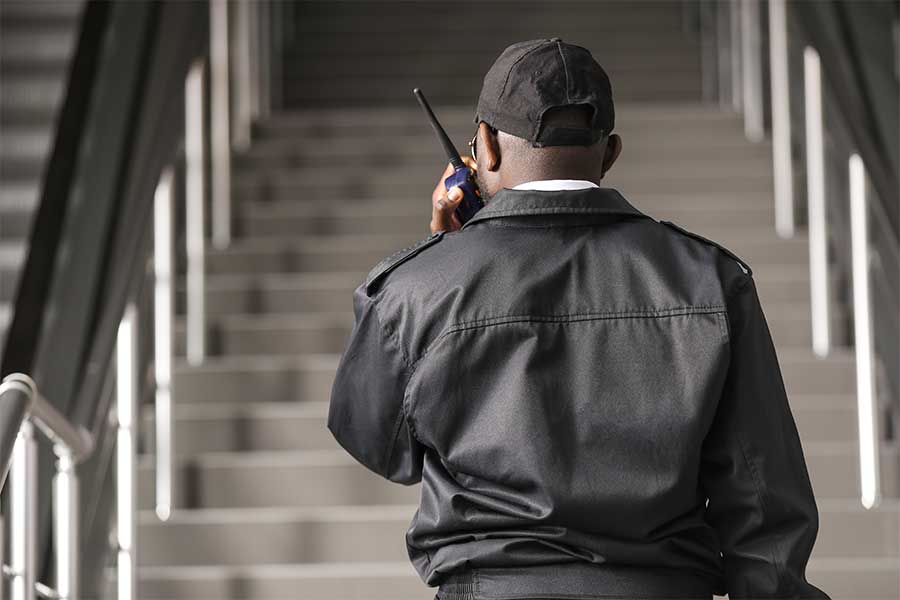 Good Custody of a Property.
Performing Repair, Maintenance, and Upkeep Tasks
Securing a Facility
Solving Some Cleaning Needs of the Structure
Operate Cleaning Machinery Like Vacuum, Sweep, and Mop Floors
Clean Windows/Interior Doors
Handyman Skills
The ability to stand and walk for extended periods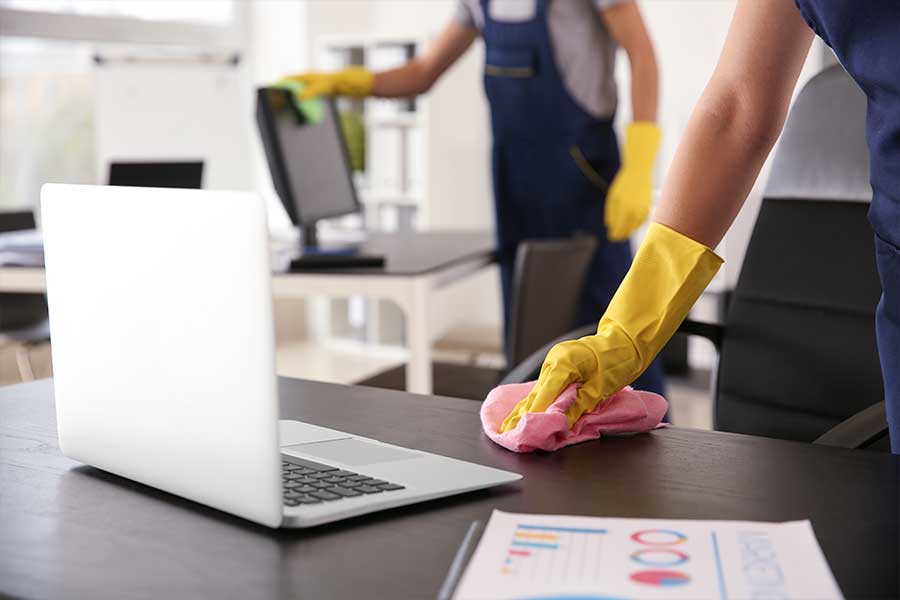 Custodian VS Janitor: Main Differences in Their Work Tasks
The confusion to differentiate these roles in the cleaning services category is more common than it seems, since there are remarkable similarities in the responsibilities of each one.
The main difference between these roles is the variation between specific daily job functions that depend on the needs of the workplace. For example:
A custodian works and has a degree of "custody" (as his name implies) in the facilities of the entrusted property, while a janitor is someone in charge after cleaning a building
A custodian deals with the maintenance and security of a place, while a janitor deals with keeping things in order and neat.
A janitor typically has daily contact with cleaning chemicals, while a custodian performs tasks that require specific mechanical skills.
Required Skills for Each Role
Skills Required for Custodian Jobs
Ability to Read and Understand Instructions and Materials Related to Safety.
Strong Attention to Detail
Great Attendance
Ability to Work Independently as Directed.
A Basic Understanding of Machine Safety Protocols Related to
Maintenance or Cleaning.
Skills Required for Janitor Jobs
Ability to Clean and Maintain a Facility.
Good Verbal and Written Communication Skills to Interpret Cleaning Product Labels.
A Basic Understanding of Safety Protocols Related to Chemical-Based
Cleaning Products
Janitorial/Custodian Job Opportunities
There are 2,423,066 Janitorial Services Employees in the US in 2022
In 2022 there has been a 5.8% growth in Janitorial7Custodian Services within the US Employment Growth.
There's been an increase of 5.7% in Janitorial/Custodian Services in the US Annualized Employment Growth 2017–2022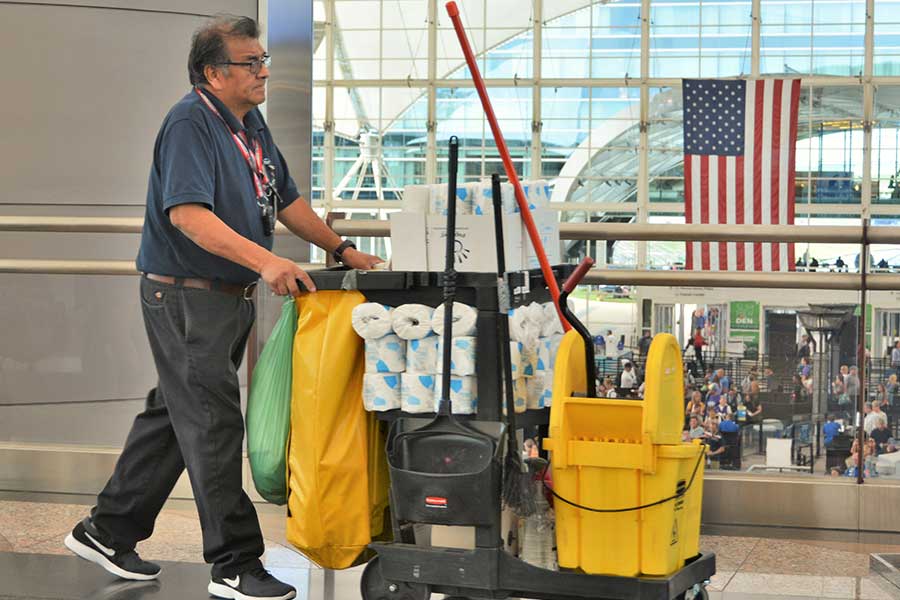 Undoubtedly, the daily tasks of the people dedicated to the cleaning industry are of the utmost importance for everyone.
Thanks to these team members, our workspaces are kept in good condition. Without their job, other job functions would be challenging to perform.
West Michigan Janitorial: Determined to Deliver
West Michigan Janitorial is a cleaning services company based in Michigan. Our WMJ Team describes us as a friendly, inviting, and rewarding workplace.
We employ nearly 400 Custodians and Janitors for cleaning positions in commercial/school environments from Comstock Park, Michigan, to many other accounts across Kent, Ottawa, and Newaygo counties.
Develop Your Professional Life With WMJ
Are you interested in working side by side with a team that celebrates success together?
At West Michigan Janitorial, we value our team members determined to go the extra mile.
We are an equal opportunity employer and consider applicants for all positions regardless of race, color, religion, creed, gender, national origin, age, disability, marital or veteran status, sexual orientation, or another legally protected status.
Our Working Values Consist Of
Humble
Open and Honest
Determination to Deliver
Everyone is Important
If interested in developing yourself in this field, click here to read our janitor and custodian job description.
Become part of our team and learn what we are all about!