At WMJ, we believe in offering our clients the best cleaning experience possible. One way we do this is to offer a variety of services to meet almost any need a client may have.
Below are just a few of the services we offer. If you don't see a particular service listed, contact us by phone at (616) 647-0552 or via email by clicking the button on the right, and we can discuss what WMJ can do for you.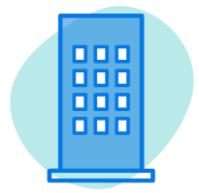 Commercial
Cleaning
We have a team of professionally trained for you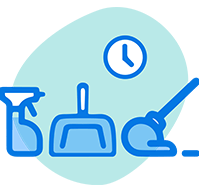 Routine
Cleaning Services
We offer cleaning programs to meet any client's needs.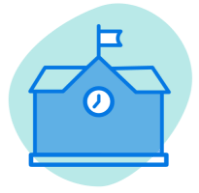 School
Cleaning Services
We offer flexible staffing on any shift with 24/7 management availability.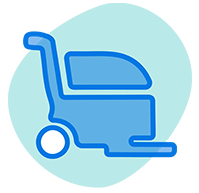 Hard Floor
Care Services
We offer a variety of hard floor care services to meet our clients' demands.